The 8-Step Guide to Prepare for Cataract Surgery:
Keep track on any changes in your eye health.

From two weeks before your surgery, Keep attention to your eyes. Look out for eye infection especially, as your eyes needs to be healthy and clear for a successful procedure.

Inform about your medications to the doctor.

Some medicines may upsurge your risk of bleeding during the process or affect with cataract surgery. Let the doctor know of any medicines you are taking.

Use the eye drops.

The doctor may prescribe antibiotic eye drops to begin using a few days before the procedure.

No contact lenses.

Do not wear contact lenses three days prior to surgery. They can cause irritation to your eye, which could delay the cataract procedure.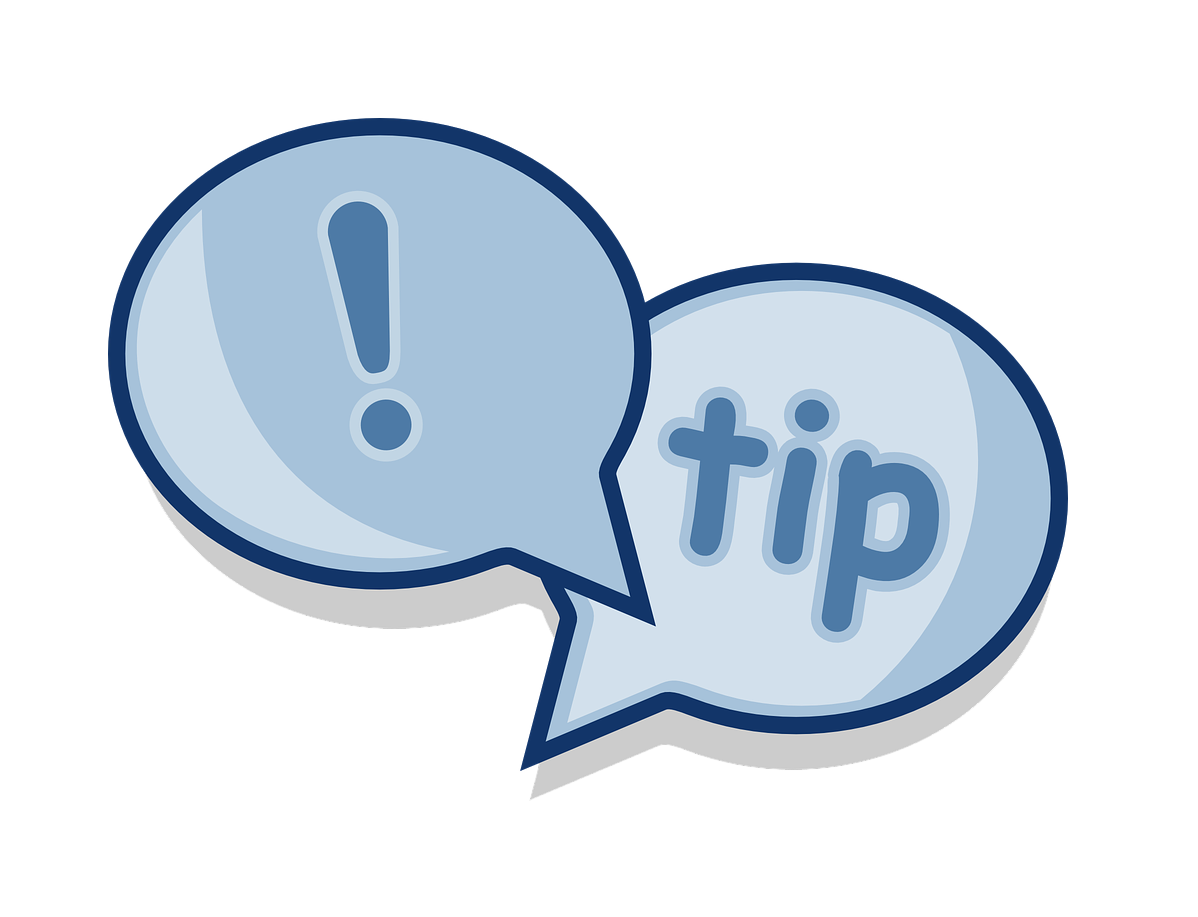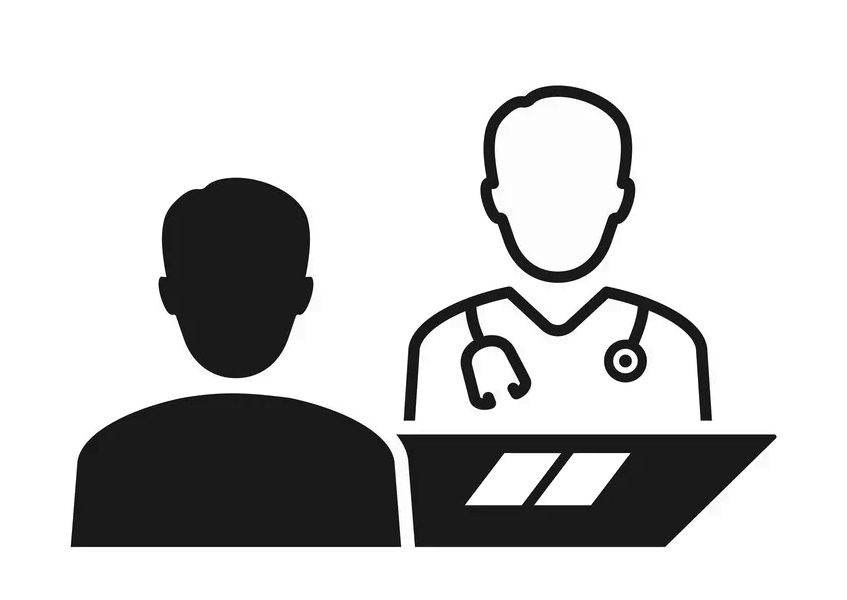 Avoid Cosmetics & Wear comfortable clothing.

Avoid wearing any makeup, perfume or hairspray to the surgical centre. Make sure to remove any traces of them the night before your procedure, especially around your eyes.

Follow the Doctor's advice for fasting.

Unless instructed by your doctor, Do not eat or drink past midnight on the day before your Surgery appointment.

Prepare for your recovery.

Most patients are discharged on the same day of surgery, but you won't be permitted to drive and will need to arrange for a ride.

Ask questions.

Do not be afraid to ask any questions or request clarification if something isn't clear with your doctor.