Dr. Veena Chowdhary Foundation
Shahabad Markanda - 136135
Started a campaign for school children where we screen school children once a week and distribute free spectacles to them in their respective school.
Non-profit organization Registered in India
Working with local communities to restore sight and helping for better future.
Our Core Values,
Our DNA,
PATIENT FIRST, INTEGRITY, PASSION, EXCELLENCE, RESPECT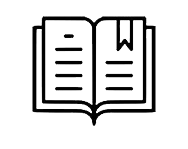 Our History
Shahabad Markanda has always been in the past a very important Eye Care Centre. The idea was initiated by Sh. Balbir Singh Chowdhary- the Founder Chairman of Dr. Veena Chowdhary, Lion's Club Eye Hospital and Blood Bank Society in the year 2006 along with Lion's Club International. Whereas in the year 2015 we parted ways and re-registered ourselves as Dr.Veena Chowdhary Foundation.

Our Mission
To build sustainable eye care system so we can resotre sights of underprivelged and help erdicate curable blindness by 2026.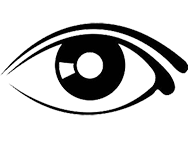 Our Vision
Our vision is to help eliminate curable blindlness by enabling high-quality, affordable eye care to the most undeserved communties of india and empower human resource development in this process.
About
Balbir singh chowdhary was born in shahabad markanda in 1937. He went to the UK in 1963 and lives there as an NRI.
He did his B.Sc(agr) degree with horticulture in 1956 from the Punjab agriculture university, ludhiana. He passed the finals of the institute of cost and mangement accountants in 1969 in the UK.
He married veena aggarwal who passed her MBBS degree from the Delhi universirty in 1969 and her diploma in Anaesthesia in 1976 from the Royal college physicians & surgeons, UK. She worked in different hospitals as a physician and as anaesthtist in the UK and in one hospital in Denmark. Later she became a general practitioner in the UK. She passed away in 2001 suffering from cancer.
Balbir singh chowdhary worked in different organisations in UK: ministry of civil avaition, the bristish airports authority, in 1970 joined page aerospace company, sunbury on thames holding various positions in the company before retiring in janauray 2002.
Soon after his retirement he started navchetna B.V. Charitable trust in the UK in year 2002 because the couple always wanted to advance the education on a worldwide basis but particularly in india to provide for economically handicapped intelligent children, especially girls; knowledge skills & education of disabled & distressed poor and helpless people.
His vision and efforts finally resulted in Dr. Veena Chowdhary foundation that came into existence in the year 2007: in association with another ngo, an eye hospital was its first project in his hometown that helped thousands of poor people in getting their vision restored free of cost..
He Follows a simple Quote "LIVE AND HELP LET LIVE''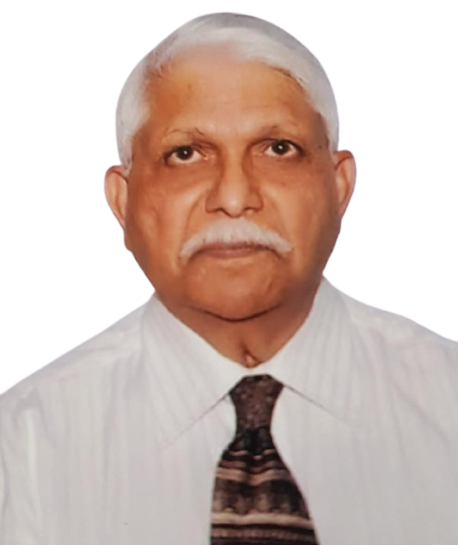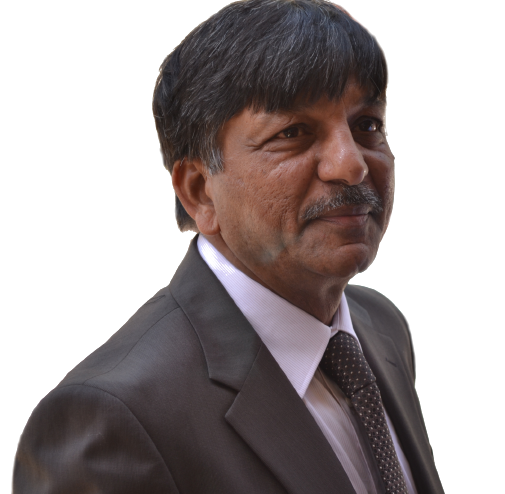 Colonel Kanwar Pal Aggarwal was born on 11Sep, 1953 at Shahabad Markanda. He did his basic schooling from convent of Jesus & Mary, Ambala and Punjab Public School, Nabha.
He joined National Defense Academy,Khadakwasla and then Indian Military Academy, Dehradun.He then served at various critical positions all over India.
He also flew Helicopters for Indian Army. After rising to the rank of Colonel,he took premature retirement due to family responsibilities.
He then settled into family business in his hometown at Shahabad Markanda. But, the zeal to do something for his motherland was still burning in him. He joined many social NGO's and societies.
But he finally found his goal of life when he got associated with Dr.Veena Chowdhary Foundation where he is presently the Chairperson and trying his level best to live upto the motto he learnt in Indian Army i.e
"SEWA PARAMO DHARMA" Service is our prime duty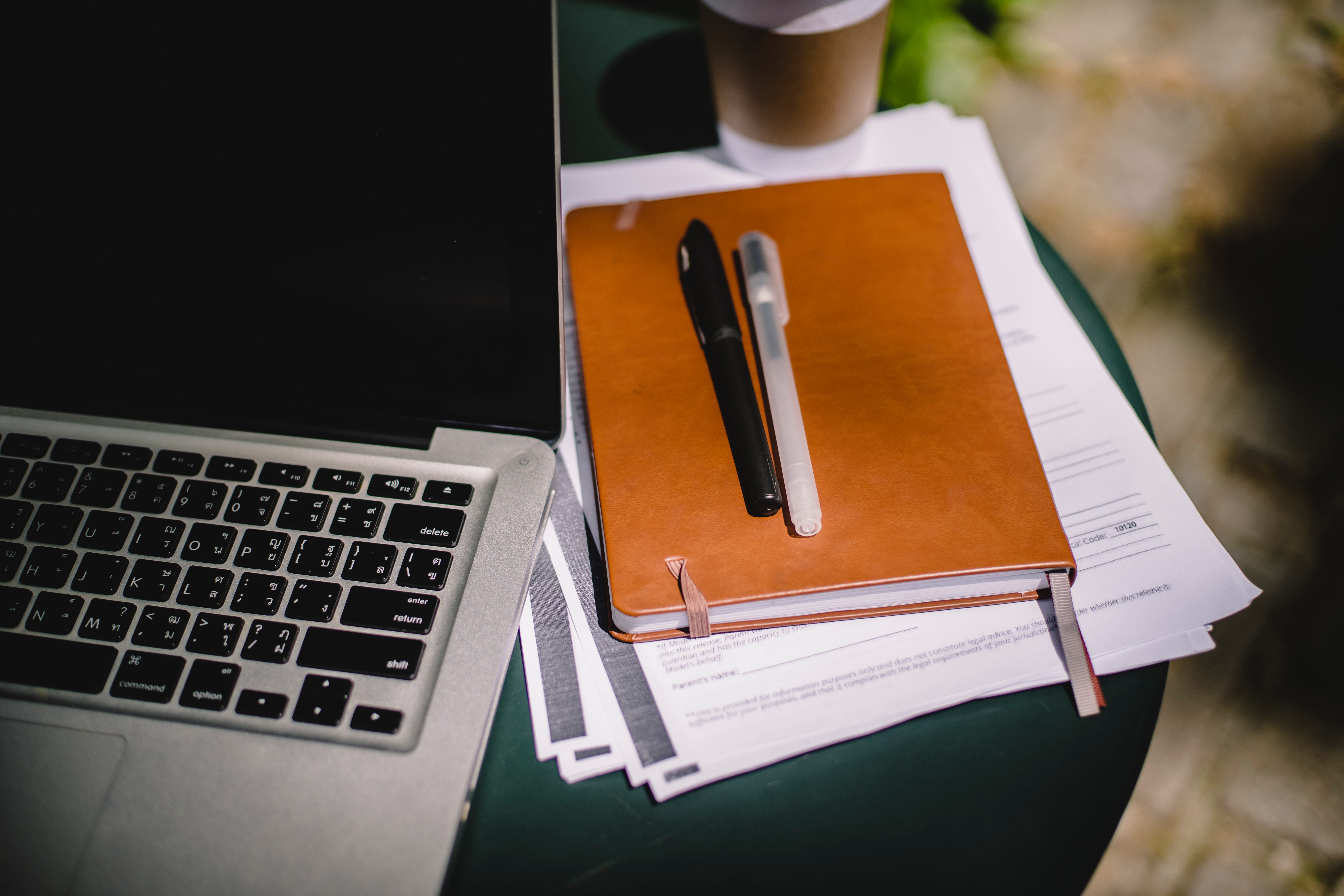 Annual Report
2021-22
We carefully and strategically use donations so that the most disadvantaged groups in society profit the most from our efforts.
Other
Reports
Check our older Audit reports as well as our NGO certificates here.