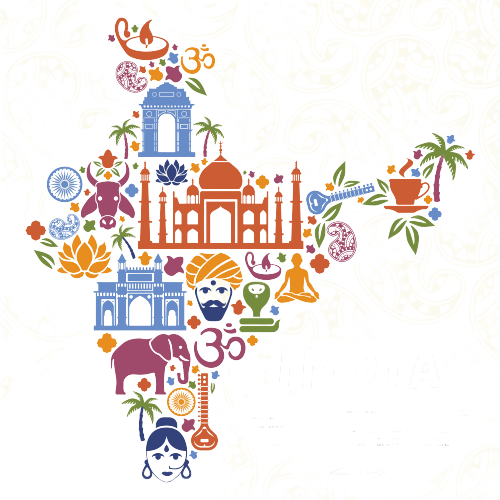 Working
Towards a Better

Society
There are many people out there who cannot afford vision care.
W.H.O predicts that number of blind people worldwide will triple to 108 million by 2050
Over 75% of blindness cases are treatable with basic care and low-cost surgery.
If You Choose To Get Involved, Your Generosity And Kindness Will Make An Impact

WOMEN EMPOWERNMENT
GIRL CHILD EDUCATION
Over 2000 girl
Child have been educated by DVC foundation and few of them are educated to become qualified optometrist.